Get to know some of the fantastic and interesting stories behind some of our members.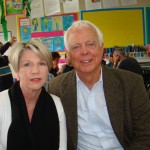 Barry Besold
From breaking the sound-barrier, hauling tonnes of equipment by air across Papua New Guinea to flying Boeing's huge 747 for China Airlines, Captain Barry Besold has done it all.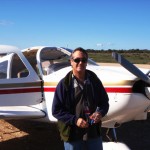 Bob Delaine
Description required.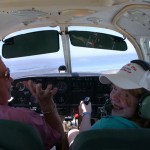 Sue Chappell
Defiantly determined to fly, PLFC member, active pilot and proud grandmother, Sue Chappell tells how she fell in love with flying.